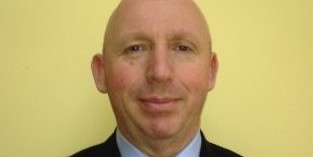 Martin Chapman
Director of Standards Strategy and Policy for EMEA, Oracle
Biography
Martin is Director of Standards Strategy and Policy for EMEA, where he promotes Oracle's open standards policies, and works with EU institutions on technical areas such as accessibility, cloud and cybersecurity.
Martin sits on the EU Commission's ICT Multi Stakeholder Platform, and is the Vice Chairman of OASIS Open.
Martin gained a Ph.D. in Distributed Computing from Oxford Brookes University and Rutherford Appleton Laboratory, UK, in 1989.
Presentations by Martin Chapman
5:00 pm - 5:30 pm
Ballroom B
1:00 pm - 2:00 pm
Ballroom A-C