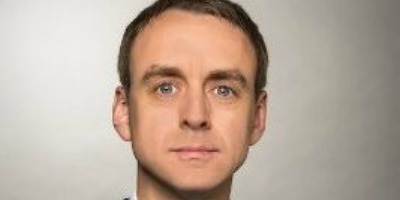 Sergey Tverdyshev
Director R&T, SYSGO AG
Biography
Sergey Tverdyshev has accomplished his PhD on topic formal verification of CPU and computer systems. He worked on formal development and verification of
microprocessors, software (operating systems), and tool support for automated formal verification. He worked on formal verification of Microsoft Hypervisor. After
joining SYSGO AG he has focused on real-time operating system for high-critical applications. In this context he worked in safety certification in avionics and later
moved to security certification of RTOS PikeOS. He has German accreditation evaluation for Common Criteria standard. He is responsible for product security,
product security certification, and PikeOS security portfolio. He is the director of research and technology (R&T) department at SYSGO. In this role he defines, maintains and manages company portfolio of R&T projects. He regularly initiates European level research projects, e.g. EURO-MILS, cerrMILS on high-assurance
architectures for cyber-physical systems. Sergey Tverdyshev regularly publishes scientific papers on virtualisation platforms, security, safety, certification, energy
consumption, and formal verification. He is also actively contributing to standardization of the MILS technologies: he initiated an annual workshop in MILS and launched "MILS Community" for community work on various MILS technologies.
Presentations by Sergey Tverdyshev