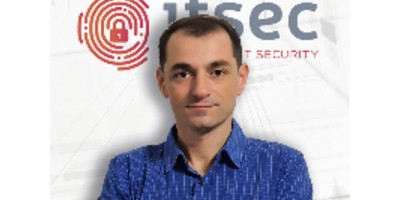 2022 CC Statistics Report: Will This Year Beat Last Year's Record Number of Certifications? (L12b)
CC Scraper is a tool developed by jtsec 5 years ago that that analyses automatically the information from the CC and CBs portals using OCR capabilities and other features. Including detailed insights about Common Criteria like certification per assurance level, trends by Protection Profile, ranking of manufacturer, among others. We have published free annually reports regarding. In last year's edition, we presented the statistics for 2021, the year with the most Common Criteria certifications in history. Would you like to know the data of the first three quarters of 2022? Will this year beat last year's record number of certifications? Which labs and vendors will be in the top?
This presentation will show Common Criteria's data in a year that has taken place against a context of global uncertainty and instability.