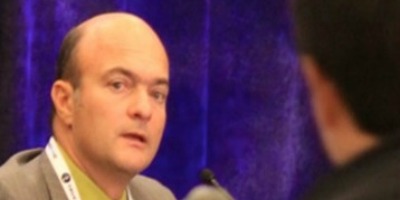 19 Oct 2021
5:30 pm-6:00 pm
GlobalPlatform Certifications – Streamlining Security for Connected Industries (L02c)
Technical standards organization, GlobalPlatform, will provide the latest updates to its security certification scheme, and explain how they are providing an industry-proven framework for manufacturers to build, labs to evaluate and certify, and product vendors to select trusted devices that meet specific business, security and data protection requirements.
The latest updates include:
The release of GlobalPlatform's Secure Element Protection Profile (PP), which ensures the minimum security scope and the different claimed configurations match a predefined list of Common Criteria security features. By combining multiple PP modules, the specification covers the security evaluation of various SE products from simple smart cards to embedded SEs; ultimately helping accelerate certification for connected devices.
The launch of GlobalPlatform's new PP for Microcontroller Units (MCUs), which aligns with Common Criteria EAL+2 to simplify certification for this rapidly expanding market. The specification defines the security levels required by a particular digital service, so solution providers can effectively manage risk and demonstrate the trustworthiness of products in line with market regulations.