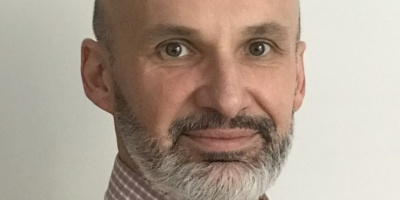 Dariusz Rogowski
ITSEF Manager, Łukasiewicz Research Network – Institute of Innovative Technologies EMAG
Biography
MSc engineer, The Silesian University of Technology, Faculty of Automatic Control, Electronics and Computer Science, Poland. PhD student in Computer Science within the "Implementation Doctorates" programme of the Polish Ministry of Science and Higher Education.
Manager of IT Security Evaluation Facility (ITSEF) in the Łukasiewicz Research Network – Institute of Innovative Technologies EMAG, Katowice, Poland. Member of Common Criteria Recognition Arrangement (CCRA) Executive Subcommittee and Common Criteria Users Forum (ITSEFs).
Main areas of interest: information security, risk analysis, security of industrial control systems, security evaluation and certification.
Researcher in 15 national and international R&D projects, including implementation projects in the area of IT security design and evaluation, and risk management in critical infrastructures. Author and co-author of 30 publications in scientific journals and conference papers. Task manager of the R&D project "National schema for the security and privacy evaluation and certification of IT products and systems compliant with Common Criteria (KSO3C)".
Presentations by Dariusz Rogowski