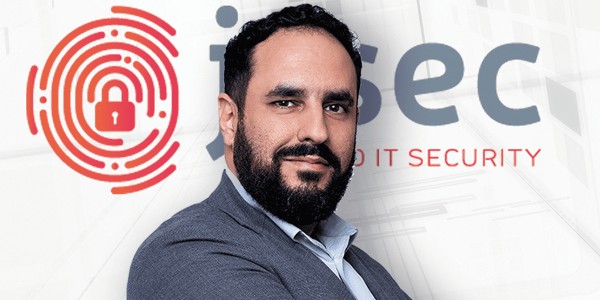 Javier Tallon
Co-Founder & Chief Operations Officer & Technical Director, jtsec Beyond IT Security
Biography
Expert consultant on the Common Criteria standard, and other security assurance standards in the field of information technology (FIPS 140-2 & FIPS 140-3, LINCE, IEC 62443-4 or ETSI EN 303 645…). Javier has served as an evaluator in the Spanish CB for the country's major evaluation labs. As a consultant, he has successfully accompanied national and international companies in several certification processes (to EAL6+). In 2015 he begins to lay the foundations of what will be jtsec.
He is currently co-founder and works as Technical Director of the evaluation lab and Chief Operations Officer (COO). Recognized expert in several disciplines of cybersecurity, assumes the technical direction of most of the projects, directing and organizing the work of the team.
He is also member of ENISA ad-hoc Working Group on SOG-IS successor scheme and cybersecurity teacher at UGR (University of Granada, Spain).
Presentations by Javier Tallon