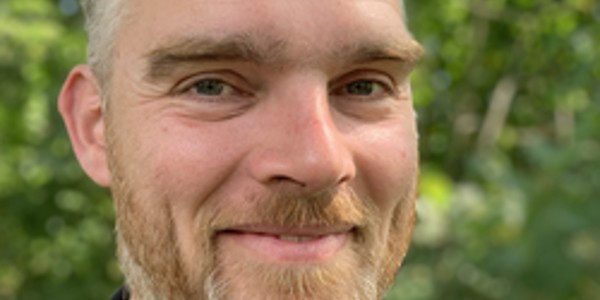 Jeroen Van der Ham
Associate Professor of Incident Response, Nationaal Cyber Security Centrum (NCSC-NL)
Biography
Jeroen van der Ham is associate professor of Cyber Security Incident Response in the Design and Analysis of Communication Systems (DACS) group at the University of Twente. Jeroen combines this with his work at the National Cyber Security Centre in The Netherlands (NCSC-NL).
At NCSC-NL he focuses on the many developments in coordinated vulnerability disclosure and ethics of the security profession.
At the University of Twente he focuses on incident response, ethics of incident response and internet security research, denial of service attacks, and anonimization in network measurements.
Presentations by Jeroen Van der Ham