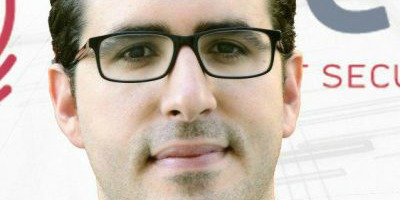 Jose Ruiz Gualda
CTO, jtsec Beyond IT Security
Biography
Former Program Director
José Ruiz holds a degree in Computer Science from the University of Granada and has more than 15 years of experience in areas related to security evaluation/testing of IT products under different standards such as Common Criteria, LINCE or FIPS 140-2 & 140-3. Currently, José is co-founder & CTO at jtsec Beyond It Security (cybersecurity laboratory offering evaluation services in Common Criteria, LINCE, IEC 62443-4 or ETSI EN 303 645).
José represents jtsec in the SCCG and is the editor in JTC13 WG3 of the Cybersecurity Assessment Methodology for ICT products. He is a reviewer for the European Commission for the ERNCIP group "IACS Cybersecurity Certification". He is secretary of the UNE (Spanish ISO Mirror).
He has been involved in several editions of ICCC and is a member of the programme committee and former program director.
Presentations by Jose Ruiz Gualda