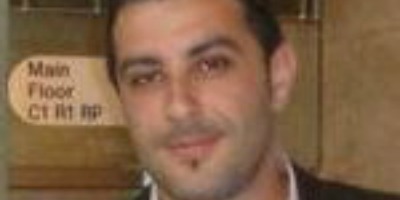 Mohamad Hajj
Senior IT Security Consultant & Evaluation/Certification Coordinator, Internet of Trust
Biography
Mohamad is a Senior Security consultant and Evaluation/Certification coordinator at Internet of Trust.
His areas of involvement include:
Smartcards (JavaCards, SSCD, ePassports, etc.), TEE, cryptographic algorithms
Security analysis (ISO 27005, EBIOS, etc.)
Secure authentication protocols (FIDO, Mobile Connect, France Connect)
IoT security (new security evaluation methodology)
Network Virtualization (5G security requirements and challenges, NFV/SDN, End to End security, slices, etc.)
as well as information security standards, including Common Criteria (evaluations with several assurance levels from EAL1 to EAL5 + AVA_VAN.5, training, edition of documentation, development of Protection Profiles, coordination of evaluation/certification process), CSPN (edition of security targets), Global Platform, GSMA, etc.
He is currently involved in various projects, either as a consultant or project manager/coordinator.
Presentations by Mohamad Hajj