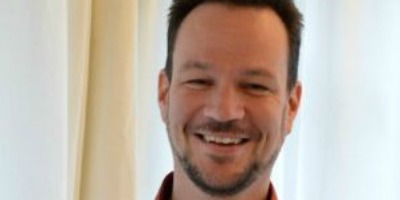 Wouter Slegers
Program Director, ICCC and CEO, TrustCB
Biography
Wouter is a long, vital member of the CC community: From 1997 to 2008, Wouter Slegers has been senior evaluator in the Dutch NCSA and Brightsight, running worldwide-innovative evaluations. Since 2010, he is the senior commercial certifier in the Dutch CC scheme. And since 2018, he is the founder and CEO of TrustCB,
building and operating dedicated certification schemes with reliably short time to certification.
In all these roles, Wouter creates convincing proofs why disruptive technology still meets traditional requirements and translates this to scheme methodologies with similar assurance and predictably short time to certification.
Presentations by Wouter Slegers