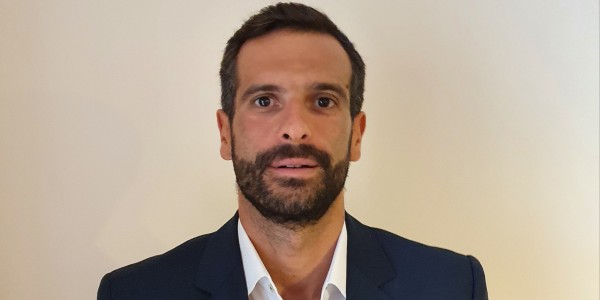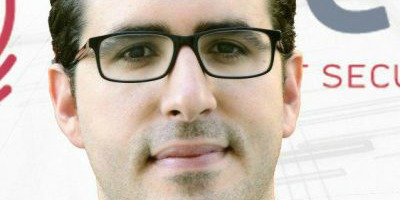 18 Nov 2020
5:30 pm-6:00 pm
Industrial Automation Control Systems Cybersecurity Certification – Chapter II (L22a)
At ICCC 2019, we presented the effort carried out by JRC (Joint Research Centre) & the European Commission towards the creation of cybersecurity certification scheme for industrial components since 2014.
During 2020, the working group has worked to create the recommendations for the implementation of the "Industrial Automation & Control Systems Components Cybersecurity Certification Scheme" (ICCS) under the European Cybersecurity Act umbrella.
This presentation will explain the main points of the recommendations: agnosticism of the evaluation methodology, three assurance levels, self-assessment, assessment activities, etc…A comparison will be provided with other current existent alternative certification schemes related to industrial components such as UL2900, IEC 62443-4-2, Common Criteria, Lightweight, etc….Finally, an overview of the current roadmap for the implantation of this candidate scheme will be presented.